NJ ABC Issues New Ruling For Microbreweries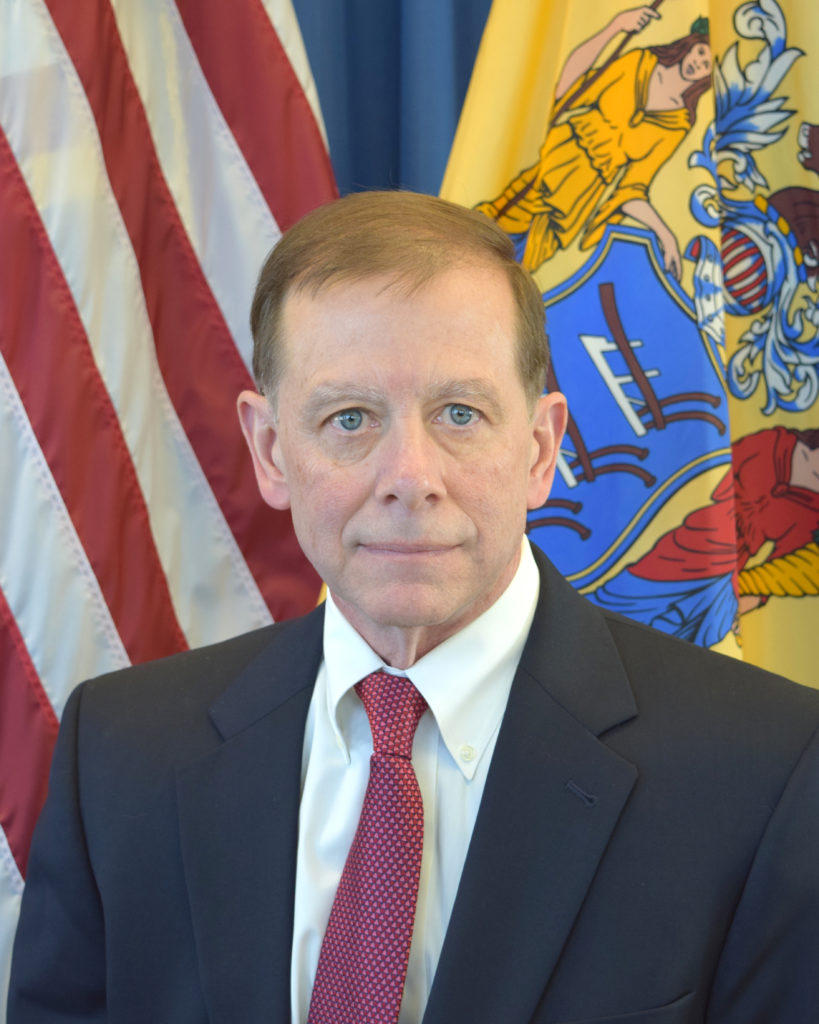 In the wake of a failed attempt to previously "regulate" Limited Breweries here in New Jersey, Acting Director James Graziano issued a new set of guidelines for these breweries. Tuesday's "Special Ruling" outlines a number of perceived "concerns" that the Division has with how limited breweries (commonly referred to as microbreweries or craft breweries) may operate.
These guidelines carry a multitude of ramifications within the industry, but only time will tell exactly how this will effect the burgeoning industry of NJ breweries. Among some of the most important "restrictions" within the Special Ruling are (1)limits on the number of events breweries can have, (2) what breweries can serve and (3) the permissible actions for food on the licensed premises.
Speaking candidly, Acting Director Graziano said that ""[w]ill everyone be satisfied with them? Probably not. But at the end of the day, the division's job is to set limits on what licensees are entitled to do under existing laws and to level the playing field so that all limited breweries can compete fairly with each other." Acting Director Graziano further stated that this ruling was done after consulting with various "stakeholders" in the New Jersey Alcoholic Beverage Industry, including legislators, the New Jersey Liquor Store Alliance, New Jersey Brewers Association, New Jersey Liquor Store Alliance, New Jersey Beer Guild, New Jersey Licensed Beverage Association and the New Jersey Restaurant Association.
What Are the New Rules for Craft Breweries in NJ?
Among some of the most pressing new rules are the following:
-Breweries are limited to hosting 25 on-premises special events. The new rules, however, refined the definition of "special events" to those that are promoted by the media or include entertainment like live music, DJ's, or live-televised championship sporting events, trivia, paint and sip, animal adoption events, and yoga;
-Breweries are still limited to 52 private events per year, but now those hosting the parties can bring their own wine and beer to the events;
-"Tours" of the brewery are technically still required. However, under the Special Ruling, repeat brewery customers will only be required to take a tour once a year, so long as the brewery maintains a record of previous customer participation in tours;
-Craft breweries will not be allowed to sell food, have a restaurant, or work with food trucks or vendors to provide food at the location. However, menus from restaurants can only be left so long as there is not an exclusive partnership between the two businesses. Food can be delivered to patrons inside the breweries.
-The Division has created a New Permit to allow these breweries to engage in twelve (12) off-premises events each year, at which they can sell four or six-packs of beer, as as well as beer in open containers.
In addition to the above rules, the Division reiterated a previous requirement that breweries are restricted from utilizing more than two (2) televisions bigger than 65 inches unless the additional TVs display information about the brewery and not television programming.
New Jersey Liquor License Attorney
If you own or operate a liquor license in New Jersey and require assistance, contact our office directly at 732-858-5857. Firm Partner, William C. Fay, IV, Esq., is a former New Jersey Deputy Attorney General with the Division of Alcoholic Beverage Control.