Liquor License Attorneys in Asbury Park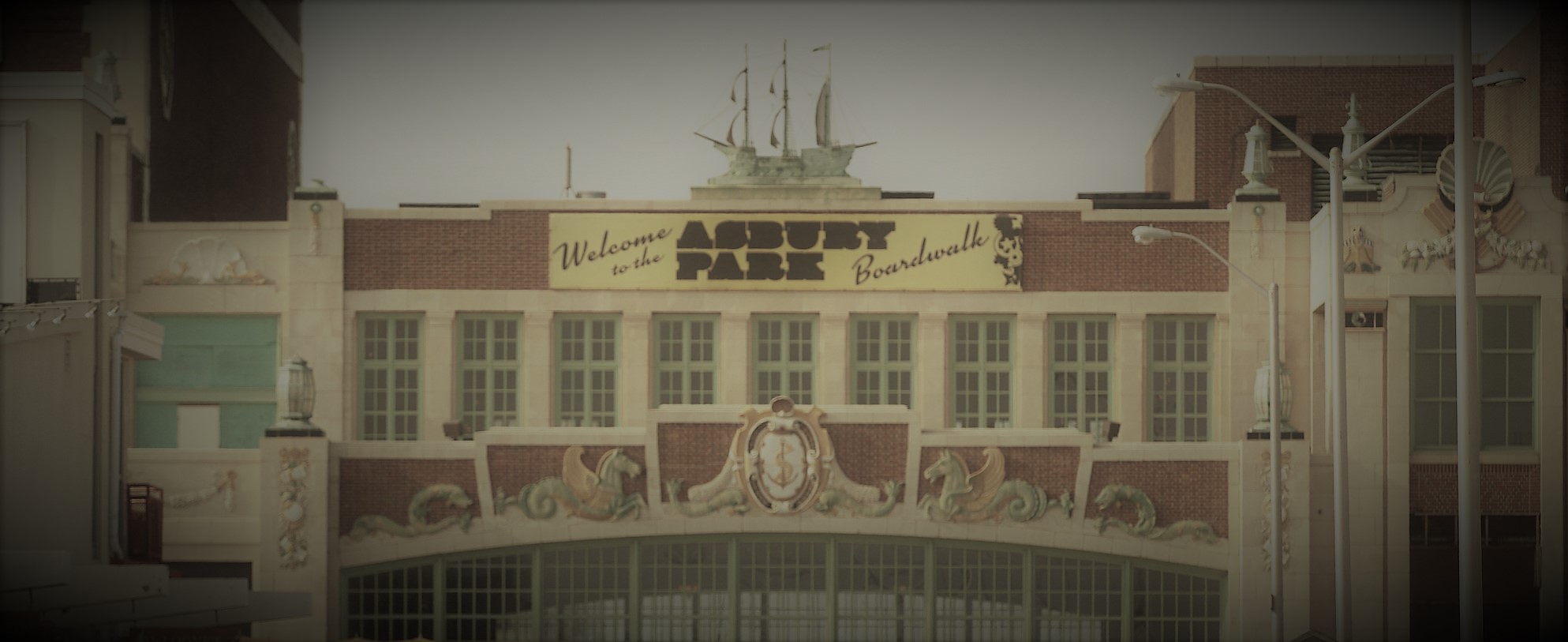 Asbury Park has seen an incredibly rapid rise in the past decade. The revitalization of the Asbury Park Boardwalk and Cookman Avenue have brought on an expansion in commercial and residential development throughout the area. One of the primary catalysts for this boom in development is the thriving restaurant and bar scene in Asbury Park. Places like Moonstruck, Brickwall Tavern, Porta, Robinson Ale House, Hotel Tides, Asbury Lanes and the Asbury Festhalle & Biergarten have all experienced great success operating as liquor licensees in Asbury Park. 
However, each of these licensees must remain vigilant in avoiding violations of the rules and regulations under Title 33 of the Alcoholic Beverage Laws. The Division of Alcoholic Beverage Control is always eager to file a Notice of Charges against an Asbury Park Liquor License holder for any alleged violation or open an investigation. If you are facing investigation for an ABC violation or criminal offense, contact the Liquor License Attorneys at Proetta, Oliver & Fay. Our firm represents individuals and licensees facing investigation by the Division of Alcoholic Beverage Control. We also assist individuals in the transfer, purchase or sale of a liquor license in Asbury Park. Whether you own a restaurant, bar, liquor store or, brewery or distillery, contact our office today for an immediate consultation at (732) 858-5857. 
How to Buy a Liquor License in Asbury Park?
Before buying a liquor license, you must first determine what kind of licence you need for your business. In New Jersey, there are a variety of liquor licenses that apply to multiple types of businesses. These license include: 
Once you have determined what kind of license you are looking to operate, you will need to identify a license available for sale and a location for operation. From there, a contract of sale will need to be executed and the license must be fully vetted for any delinquent wholesaler payments, liens or disciplinary violations. Assuming the license is free-and-clear for a transfer, you will then need to determine if you are "qualified" to own the license and the town ABC board will review your transfer application at a Hearing. These transfer can be long, complicated and rife with issues. For more information or assistance, please contact our Monmouth County Office today. 
Suspension of a Liquor License in Asbury Park, NJ
Another common issue for businesses or individuals who own and operate a liquor license involves the Division of Alcoholic Beverage Control. Investigators and Detective from the New Jersey ABC may visit your establishment for a surprise investigation or in an undercover operation. This could result in a formal investigation or possibly formal charges. If you receive of a Notice of Suspension, you could be subject to anywhere from a 15-day license suspension for offering "unlimited mimosas with brunch" up to revocation of your liquor license for having an "Undisclosed Interest". For more information on how to fight these types of administrative charges, contact our office today. 
NJ ABC Law Attorneys near Asbury Park, New Jersey
Firm Partner, William Fay, is a left his position as Deputy Attorney General with the Division of Alcoholic Beverage Control to open our Alcoholic Beverage Law Group here at Proetta, Oliver & Fay.  Having investigating complaints, liquor license transfers and ABC violations, Mr. Fay is well-versed in the rules and regulations of Alcoholic Beverages in New Jersey. If you would like to speak to Mr. Fay today or schedule an in-person meeting, please contact our office at (732) 858-5857.