Trump Golf Course in Colts Neck Pays $400,000 to Settle NJ ABC Violation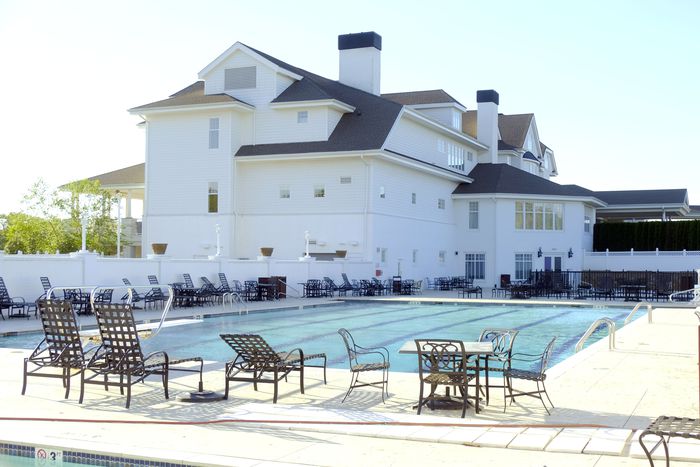 Trump's Colts Neck Golf Course has settled its pending litigation with the New Jersey Division of Alcoholic Beverage Control after coughing up a $400,000 fine, per reports. The original Notice of Charges stemmed from a tragic incident wherein the facility allegedly served an intoxicated patron who later drove drunk and caused an automobile accident resulting in a fatality. The Division of Alcoholic Beverage Control sought to Revoke the Club's liquor license. Had the club suffered a revocation of the Colts Neck license, the organization would have also lost their liquor licenses in Pine Hill in Bedminster as well.
However, through this settlement agreement, all three (3) of Trump's Golf Clubs will retain their liquor license privileges. Included in this settlement agreement is the requirement to provide service training for employees by a nationally recognized organization and a ban on the sale of alcoholic beverages from roaming golf carts up and until December 31st, according to the consent order. Given that Trump's New Jersey Golf Course generated a revenue of roughly 25 million in 2020 alone, this settlement appears to be "pennies on this dollar" given the tragedy that occurred.
Can the Division of Alcoholic Beverage Control Suspend or Revoke a Liquor License?
Yes. The New Jersey ABC typically suspends or revokes liquor licenses for individual or repeated violation of New Jersey Statutes and Regulations. As was the case for Trump's golf course, incidents involving over-serving patrons or serving underage patrons and subsequent roadway fatalities carry a presumptive penalty of revocation of the license. On occasion, the Division will engage in settlement discussions with the licensee to accept divestiture of the license (another word for selling your liquor license) along with a fine. This will be in lieu of an outright revocation of your license.
Less commonly, the Division may elect to only accept a fine and permit the licensee (in this case Trump) to keep their license. This decision can be based on the strengths/weaknesses in proof on an individual case or it could be due to other reasons. As to Trumps matter, only those involved will know the basis for this negotiated and approved settlement from the New Jersey Office of the Attorney General.