Hunterdon Brewering Company Allegedly Violates New Jersey Alcoholic Beverage Control Laws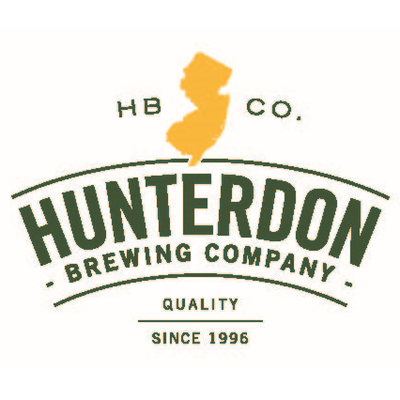 Hunterdon Brewing Agrees to Settlement With NJ ABC
Hunterdon Brewing Company, a licensed New Jersey Plenary Wholesale Licensee, recently entered into a settlement with the Office of the Attorney General, Division of Alcoholic Beverage Control. Specifically, Hunterdon Brewing Company were alleged to have violated trade practice regulations involving tap systems being providing to certain retail licensees at no expense.
This settlement was for a total of two million dollars and is considered to be the largest settlement for violations involving a wholesaler in New Jersey Division of Alcoholic Beverage Control history.
The New Jersey Attorney General, Christopher Porrino, was quoted as saying "Fair market prices exist for a reason," Porrino said. "The improper trade practices allegedly employed by Hunterdon Brewing threatened to disrupt competition and throw the wholesale industry into disarray. Consumers suffer when these laws and regulations are ignored. The division's actions ensure that New Jersey consumers will continue to benefit from a stable alcoholic beverage industry."
These violations are similar to those under federal authority known "tied-house" charges. "Tied-house" is a term used to describe a mutual interest between a producer or wholesaler of alcoholic beverages and a retailer of alcoholic beverages. With certain very limited exceptions, no "tied-house" interest is permitted. This means that a wholesale licensee, unless covered by those very limited exceptions enumerated in the "tied-house" statute, may not have any interest, even in an indirect way, in any producer or retailer of alcoholic beverages. The "tied-house" restrictions limit what activities and services a solicitor or salesperson can undertake on a retail licensed premises or for a retail licensee.