The HUB Hoboken Facing Investigation For ABC Violations
Hoboken NJ Bar Investigated For Possible Sex Crimes and Lewd Acts on Premises
According to a recent news article, the popular Hoboken bar, HUB Hoboken, is under investigation from the Hudson County Prosecutor's Office and the Hoboken ABC Board. While facts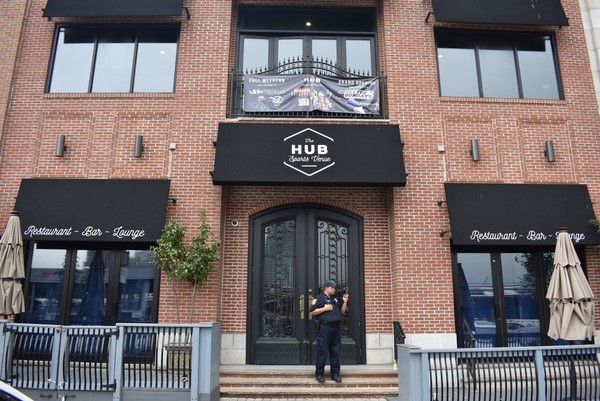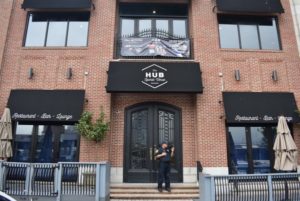 surrounding the incident have not been fully released, allegations seem to suggest that a popular Instagram personality and club/bar promoter, Kirill (viewer discretion advised), was involved in a function at the bar. During the course of the night, the conduct of certain individuals allegedly got to a point where sexual acts and lewd behavior were occurring on the actual bar top. Videos and images have been leaked displaying some of these alleged graphic images. If true, HUB Hoboken could be subject to suspension of their liquor license, revocation or possible non-renewal for the next license term. The liquor license, which is located across the street from the Hoboken terminal, was closed Wednesday after the Hoboken's Alcoholic Beverage Control Board issued a Notice of Charges to the liquor license holder, Teak On The Hudson LLC, that included 15 violations, including multiple counts of allowing assault and lewd activity within the establishment.
Hoboken ABC Violation Attorney
The Hoboken Mayor, Ravi Bhalla, has already issued a statement saying that "[t]his conduct will not be tolerated by my administration. . . [w]e intend to fully prosecute any violations of The Hub's liquor license to the extent permitted by law." Under ABC regulations, violations for "lewd" conduct can be charged in three different ways: (1) LEWD1 – Lewd activity on the premises; (2) LEWD2 – Lewd activity with audience participation; or (3) LEWD3 –  Lewd material on the licensed premises. In the scenario that allegedly occurred at HUB, each of these violations could be filed and could include multiple counts. These violation as carry a presumptive penalty as follows: LEWD1 – 30-day license suspension; LEWD2 – 45-day license suspension; and LEWD3 – 10-day license suspension. However, the licensing authority may find aggravating factors so as to deviate and increase the penalties above the presumed amounts. 
New Jersey Division of Alcoholic Beverage Control Attorney
Proetta, Oliver & Fay is a New Jersey Division of Alcoholic Beverage Control Law firm that specializes in ABC laws and regulations. Firm Partner and Former New Jersey Deputy Attorney General of the Division of Alcoholic Beverage Control, William C. Fay, IV, has spent his career prosecuting on behalf of the State and municipalities, as well as defending liquor license holders against charges. If you individually own a liquor license or have a business with a liquor license interest, contact Mr. Fay directly at (732) 858-5857 today. We will consult with you regarding any pending charges, investigations, subpoenas, license transfers and renewals. Do not hesitate to contact our office with any questions or concerns.