Liquor Licenses in Princeton NJ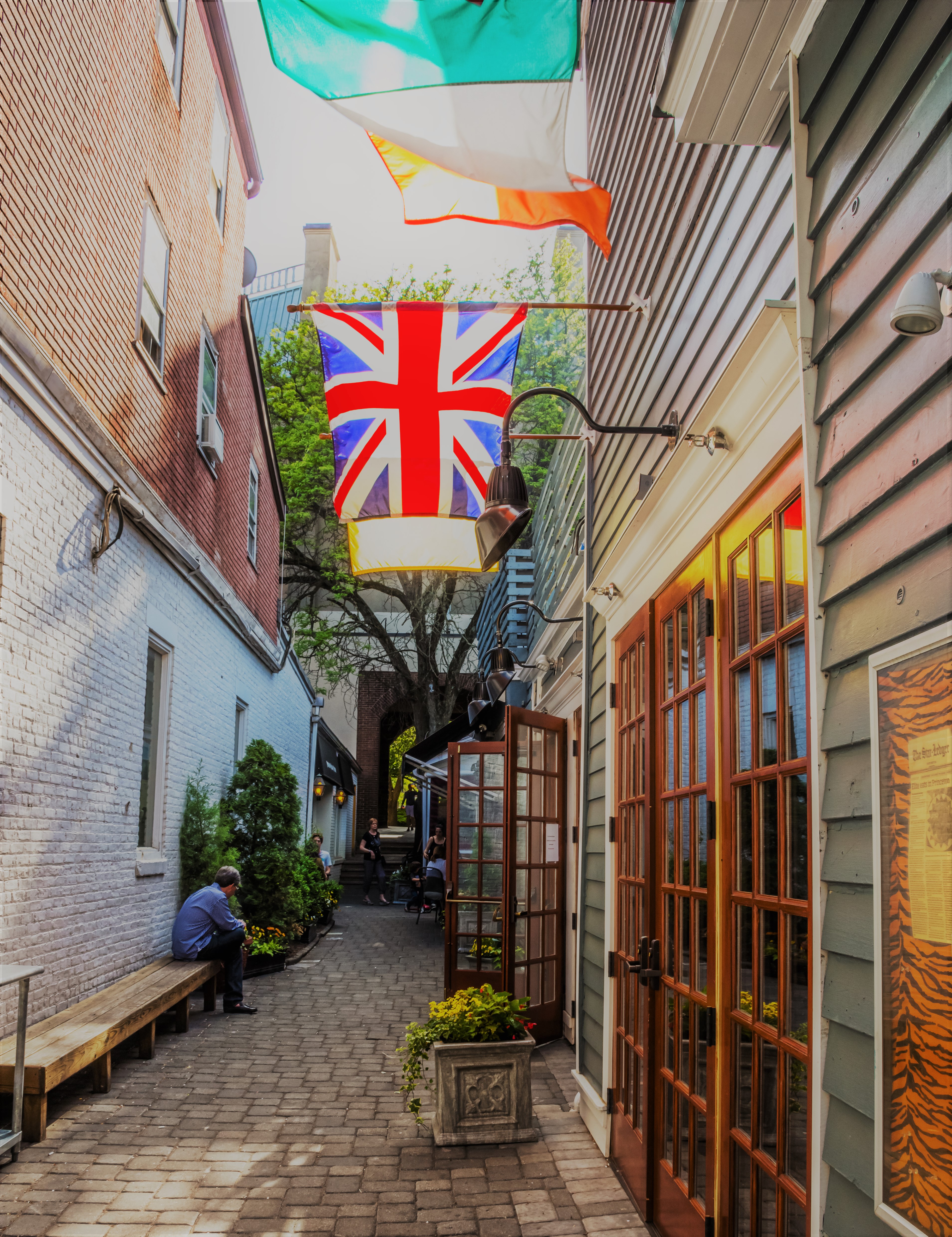 Princeton has always been a vibrant community. With the university and residential community, there is a clear demand for a restaurant and bar scene. With locations like Winberies, The Dinky Bar & Kitchen, Alchemist & Barrister, Ivy Inn, Seasons 52 and Triumph Brewery, Princeton is one of Mercer County's most sought after areas of restaurants and liquor licenses. However, ownership of a liquor license comes with demanding expectations from New Jersey State Regulators from the Division of Alcoholic Beverage Control. Most prospective license owners are unaware of the legal quagmires that exist in owning and operating a liquor license. Whether you are buying a liquor store, bar, restaurant or want to open a brewery, it is imperative that you consult with an experienced ABC Attorney. 
William C. Fay, IV, Esq., is a Partner here at Proetta, Oliver & Fay and he heads our Alcoholic Beverage Law Group. Mr. Fay brings a wealth of experience both privately and as former Deputy Attorney General with the NJ Division of Alcoholic Beverage Control. For assistance with any ABC matters, please contact our office today at (732) 858-5857. Mr. Fay will discuss what options may exist and how we can help. Please do not hesitate to call with any questions or concerns. 
What is a Notice of Charges from NJ ABC?
There are a litany of statutory and regulatory laws that dictate how liquor licenses in New Jersey may operate. In addition to listing how someone can transfer a liquor licenses, they also set forth violations and penalties for acts that contradict ABC laws. If you are found to have violated one of the Statutes (under N.J.S.A. 33:1-1 et. seq.) or Administrative Regulations (under N.J.S.A. 13:2-1 et seq.), you will be issued a Notice of Charges from the Division of Alcoholic Beverage Control or Local Municipal Authority (i.e. Princeton Municipal Counsel or Police). The Notice of Charges will list the alleged violations, proposed penalties and date to respond. Commonly, the proposed penalty with include either a period or license suspension or revocation of your license. Below is a list of common ABC violations and links to more detailed explanations of each specific violation:
Failure to Maintain Exclusive Control/Possession 13:2-9.3
Discriminatory Practice Violations ("Tied House")
How to Transfer a Liquor License in Princeton?
While the purchase and sale of a liquor license is similar to commercial or real estate transactions, there are a few added layers of concern that may be addressed by you or your attorney. Simply finding a liquor license and executing a Contract of Sale is not the end of the process. You must thoroughly investigate the license for state, federal or wholesaler liens, obtain a certified violation history for the license, proof of renewal and then begin the process of obtaining the approval of transfer through the town. The town's transfer process can include a criminal background check, investigation into your finances, and review of the proposed contract or operation. It is important that you consult with an attorney who is experienced in handling liquor license transfers before executing an agreement to buy or sell a liquor license in Mercer County. 
NJ Law Firms for Liquor Licenses
While owning a liquor license can be incredibly profitable, it does not come without its own risks and pitfalls. Whether you own a bar, restaurant, liquor store or distillery, you must fully immerse yourself into the archaic rules and regulations of New Jersey's Division of Alcoholic Beverage Control. Things like criminal disqualification removal, Undisclosed Interest, Failure to Maintain Books of Accounting, COD Status/Credit Compliance and Prohibited Promotions can create burdensome investigations from detectives and investigators from the Division of Alcoholic Beverage Control. If you would like to speak to Mr. Fay regarding a pending investigation or charges filed by ABC, please contact our office at (732) 858-5857. If you have any questions or concerns, please reach out to our office. We can be reached 24/7 for your convenience.