Will Supreme Court Extend Granholm's Ruling to Retailers?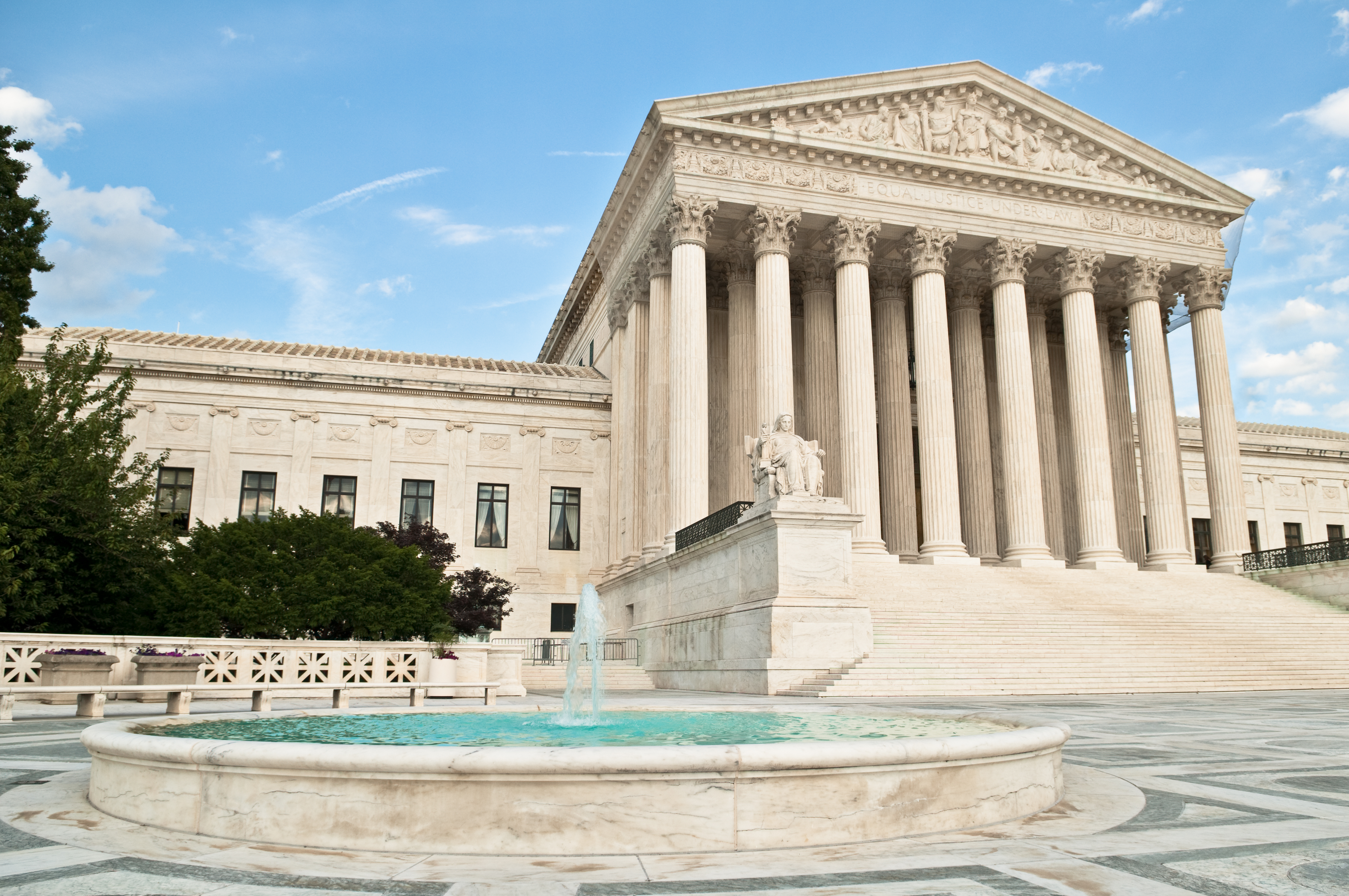 The liquor industry is facing a major crossroad with the Supreme Court. Tennessee Wine and Spirits Retailers Association v. Byrd has been granted cert by the United States Supreme Court and poses a noteworthy question: "Can out-of-state retailers ship into a another state or do states have complete power over what retailers can sell with inside their borders." The underlying answer to this question could seriously weaken state authority in the strictly regulated Alcoholic Beverage Industry. For those unfamiliar, a 2005 US Supreme Court case, Granholm v. Heald, ruled that state regulations preventing Out-of-State Wineries from direct shipping into other states was unconstitutional (violated the Commerce Clause). Most retailers thought that this freedom also extended to them to begin internet sales across state lines. However, industry push back resulted in shipping carriers refusing to grant such a privilege to non-wholesalers. In essence, the ruling in Granholm was being restricted to only allow direct shipping from out-of-state licensees who are wholesalers. 
With the rise in e-commerce and online shopping, most state laws and regulations (like New Jersey's Title 33) have become out-dated and incompatible with modern marketplaces. As more and more transactions take place digitally, the market for direct shipping will only increase. Should the Supreme Court's ruling extend Granholm to apply to retailer's, the most state ABC regulators will be forced to reassess their laws and the practicality of the three-tier system. The ruling in Byrd will cause shock waves through the Liquor Industry and could result in a major transformation in how state regulators proceed.
What Do Most Experts Think Will Happen?
Industry experts and lawyers seem to be split on both the ruling and the possible ramifications. A clearer picture of where the justices stand on the matter may be gathered from oral arguments. However, based on typical Supreme Court practice, oral arguments are not expected until 2019 followed by a written decision thereafter. Most industry insiders believe that there will be a major push by large-scale retailers (like Total Wine) to expand online sales across the country, should the court rule in favor of direct shipping for retailers.
Another concern for many Industry experts is "how will the respective states respond?" Should the court allow for direct shipping by retailers, most states will have to file amendments to their current laws and reassess how the enforce their three-tier system.  According to the Executive Director of the National Association of Wine Retailers, Tom Wark, "[r]etailers have long been saying this principle of nondiscrimination should apply to them as well as wineries. It seems to me impossible that the Court will not answer this question in the coming case. If the court applies the principles of Granholm to retailers, then many states will need to change their laws and decide if they want out-of-state retailers to ship to their residents. . ."
The next question will be "how do these new privileges affect wineries direct shipping sales?" Prior to Byrd, Granholm has generally only provided direct shipping privileges to wineries. Should direct shipping be extended to retailers, then wineries may see greater competition in online sales and shipping. Nevertheless, Byrd the potential to exceed the significance of Granholm and potentially open the entire U.S. wine and spirits marketplace to competition.
New Jersey Liquor Law Attorneys
Proetta & Oliver is a New Jersey Law Firm that specializes in Liquor Laws and the Alcoholic Beverage Industry. Firm Partner and Former NJ Deputy Attorney General for the Division of Alcoholic Beverage Control, William C. Fay, Esq., heads our ABC Practice Group. Whether you are seeking representation in regards to administrative charges or to assistance in purchasing a liquor license, our firm can help. For an immediate consultation with Mr. Fay, please contact our office today at (732) 858-5857.